«About Us »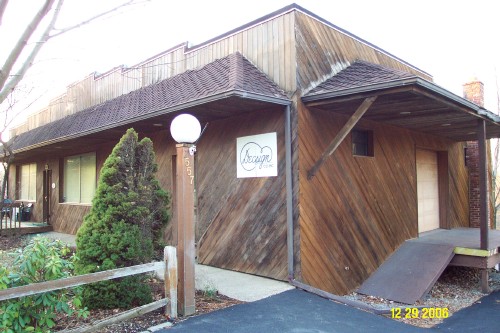 Decsign Company, Inc is a custom drapery workroom and window treatment installation company specializing in fabricating and installing residential and commercial window treatments in Pittsburgh Pennsylvania and surrounding western Pennsylvania communities. We partner with interior design firms and decorators to deliver high quality creative and functional solutions for interior spaces.
We are a full-line window treatment resource and fabrication company that serves all of the needs of interior designers, architects and builders. Our companies creative and knowledgeable staff will compliment the designers creativity and help them quickly and efficiently choose and implement window decor, functionality and fashion. We have made great strides in achieving this mission. Decsign Company has also become Western Pennsylvania's premiere expert in sun and lighting control, as well as home automation and window treatment motorization.
We not only manufacture and supply the highest quality products, we also measure and install with our in-house installation team. We will travel within the continental United States.
The company is family owned and operated and is located in Western Pennsylvania 15 miles north of Pittsburgh Pa. We have been in business since 1972 and currently employ 16 skilled craftspeople.








Decsign Co, Inc.
2557 Wexford Bayne Rd
Sewickley, PA 15143
Tel: 724-935-5240
Fax: 724-935-9666
Hours of operation:
Monday ~ Friday 7:00 a.m. to 5:00 p.m.
Closed Holidays & Weekends