---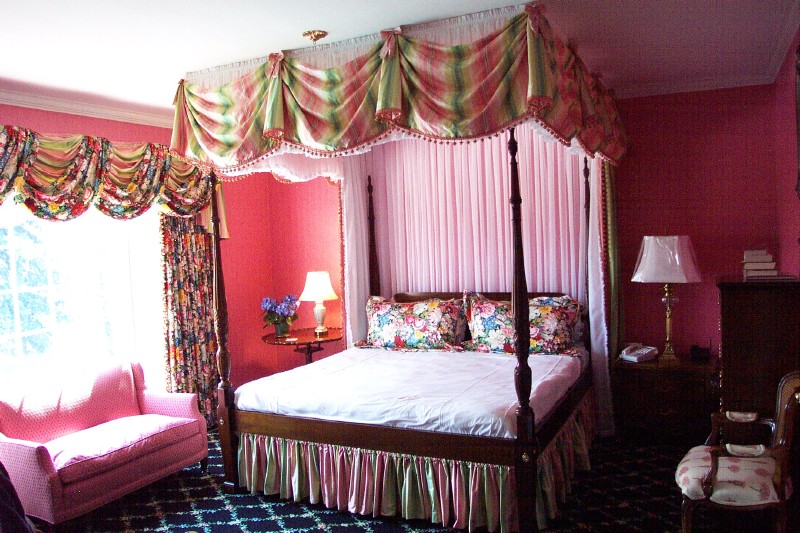 to the trade

---
Decsign Company is a custom drapery workroom providing custom window treatments and window treatment ideas for the interior design trade in the Pittsburgh and surrounding western Pennsylvania communities. Our extensive experience in textile manufacturing allows us to build and fabricate your interior design ideas accurately and efficiently. From inception to completion, our combined services will delight the most demanding clientele.
Fabrics are all around us. They cover our windows, our furniture and our bodies. We sleep on them, sit on them and wear them. Fabrics have become integrated into every aspect of our living environment.
At Decsign, we cut, sew, and shape fabrics into functional works of art providing privacy, comfort, and style that ultimately conveys a personal expression of what and who we are. Because so much of our lives occurs at home, it's only fitting that it should be an environment that reflects our
personality and creates the greatest sense of comfort for us and for those with whom we share it.

---

«

»



«How can I start using Decsign's services? »